How to make money with Bitcoin?…
Do you desire to make additional income in new and innovative ways? Would you like to get passive income? Do you want to discover how to make money with Bitcoin and other cryptocurrencies but don't know how? If so, then this course is for you!
Introduction and Course Overview
Bitcoin Money Introduction and Course Overview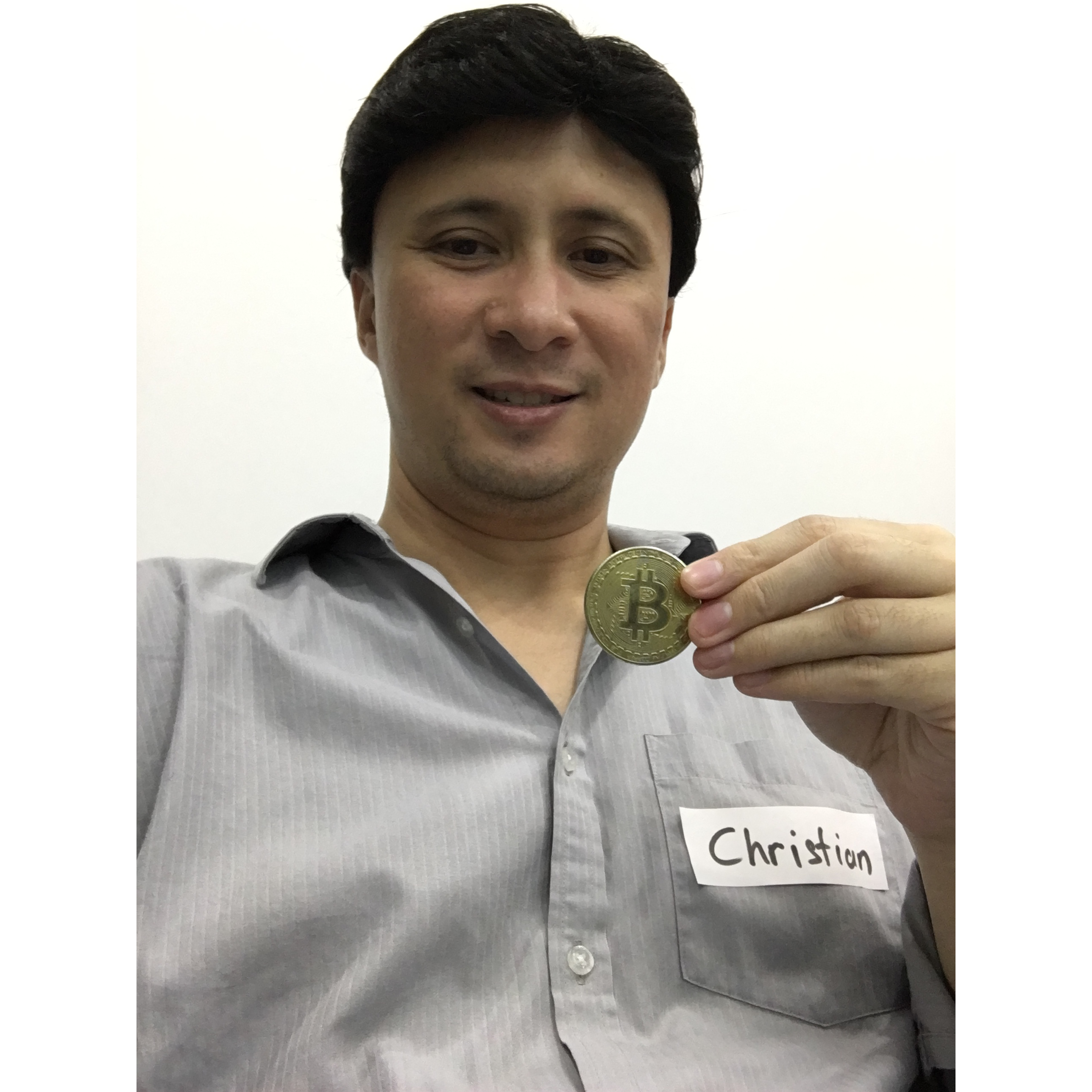 Greetings, I'm Christian John Sales
I am the author of the Amazon book entitled, "Bitcoin Money: The Top 20 Ways to Make Income with Cryptocurrencies". Additionally, I'm the founder of MoneyWiseAlpha.com Blog and YouTube Channel. I am also a cryptocurrency investor, trader, miner, staker, lender, and educator. Additionally, I have worked for cryptocurrency exchanges and marketing agencies.
I'm a former Senior Product Manager / Investment manager for a venture capital firm. For my academic background, I have a dual MBA with a Master's focus on the topic of Cryptocurrency. Additionally, I have a BS in Computer Science. I'm also a Certified Associate in Project Management with over 15 years' experience in Software Engineering.
This course is intended for people who want to discover proven methods to make money with Bitcoin and other cryptocurrencies!
Course Curriculum
Available in days

days after you enroll

Background
Available in days

days after you enroll

Bitcoin Money: How To Get Cryptocurrency Bundle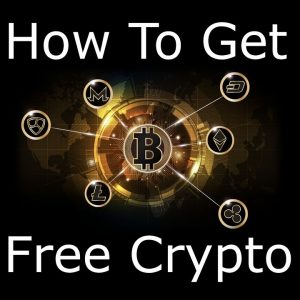 Bonus 1: A Quick Guide On How To Get Free Crypto!
Learn 10 secret strategies to start getting cryptocurrency for absolutely free!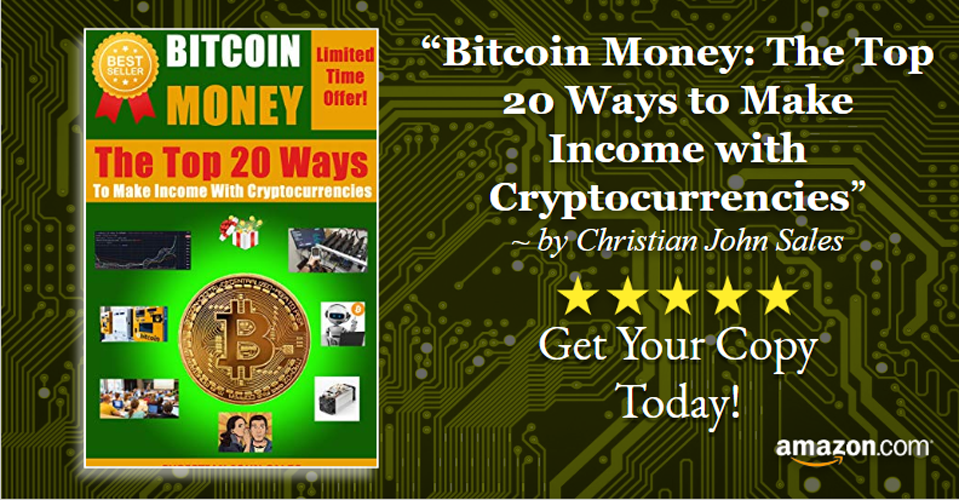 Bonus 2: Bitcoin Money eBook!
Get a 5-star 116-page Amazon eBook in PDF format for free!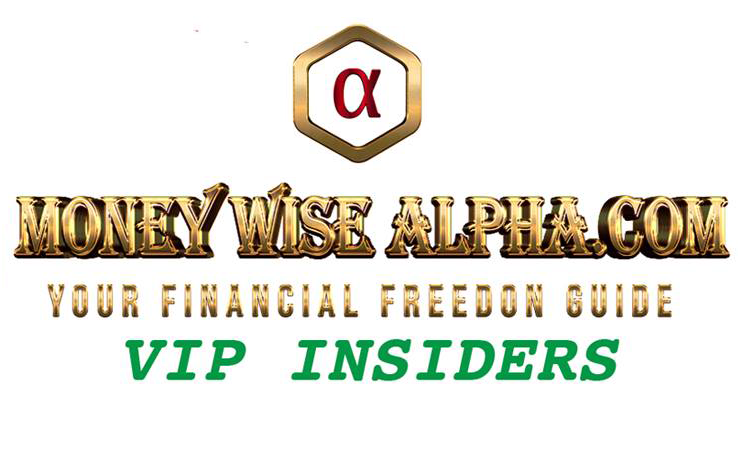 Bonus 3: Access to VIP Insiders!
After watching this course you will get VIP access to a private group where you can ask Christian and his insiders questions!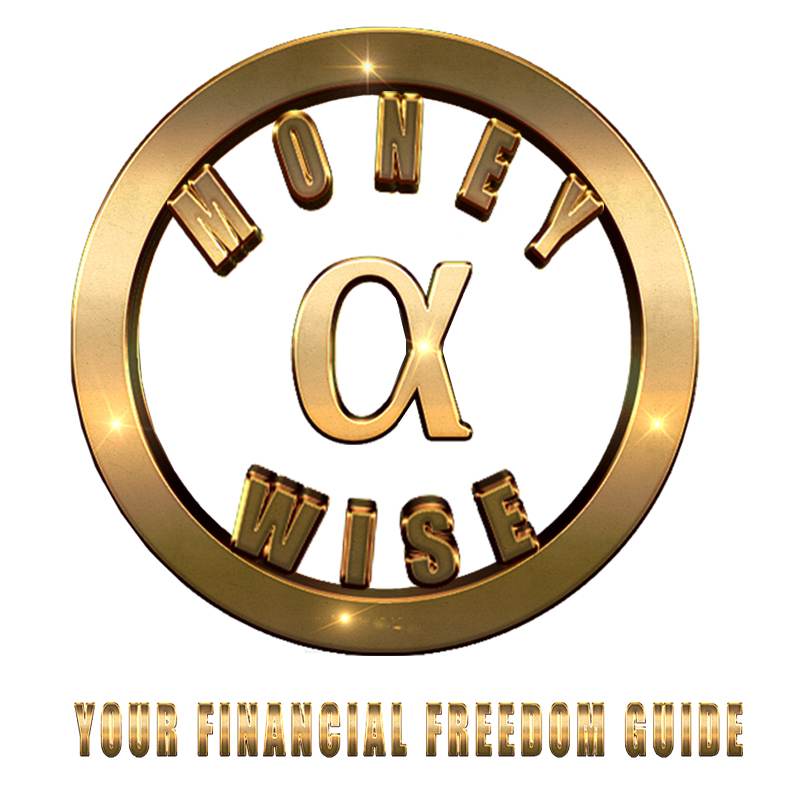 By Griffin Smith
5-Stars! Awesome Book, Lots of Great Tips!
I've always been fascinated with cryptocurrency.
I completely accept that it is the future, and it will one day replace all of the currency that we use today. The problem is, I don't understand it. Why does it have to be complicated? I've been on the lookout for a good guide to Bitcoin and cryptocurrencies and I'm happy I found this book.
Not only did I learn a ton about Bitcoin and cryptocurrencies, but there are a lot of cool ways to invest and make easy money. This book has good references to important influencers in the cryptocurrency industry and I learned how to protect my crypto assets.
This is a highly recommended read for anyone wanting to learn active and passive ways to make money with Bitcoin and other cryptocurrencies.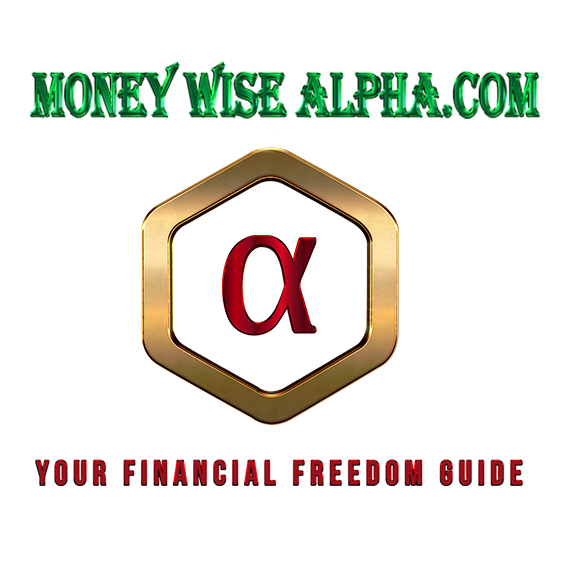 By Shoichi Shingu
5-Stars! Who Knew? Christian Knew!
I never understood fully the whole bitcoin crypto thing, until I read Chiristian's book, I was at first daunted with how much info he had in the book until I took a breath and realized it's the details in this need it now world that we are missing. The way he lays out the details fo bit and crypto was mind blowing. Thank you Christian for sharing your knowledge. The funny part is I saw my first BITCOIN machine it was perfect timing. Get the book people it's worth it.


30-Day Money Back Guarantee!
If you're unhappy for any reason, we'll give you your money back!